10 Great Summer Books Lists for 2013
July 3rd, 2013
Now that we are a day away from the 4th of July, it's time for one of my favorite summer activities, rounding up some of the many helpful and downright addictive Summer reading lists published recently. Reading/skimming these lists provides a window into the world of other people and organizations — how they are planning to spend their summer; outlining their desires, hopes and good intentions, looking for the promise that a great book can deliver.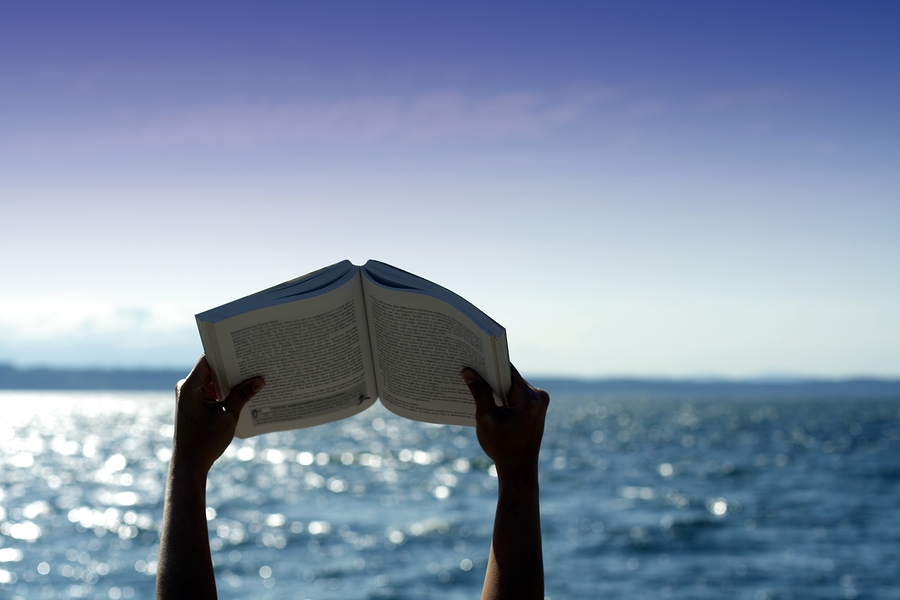 Here are ten of the many lists that aim to guide us to reading bliss for the next couple of months:
Along with the Los Angeles Times list, in the article "David L. Ulin's summer reading project," the newspaper's book critic captures the particular pleasures and motivations of summer reading: "Reading, after all," Ulin writes, "takes place, in many ways, out of time: We leave ourselves behind a little whenever we immerse in a book. That's the best thing about it, that sense of giving yourself over to another world."
What books are you reading this summer? Do these and other lists influence your choices?