WorldFuture 2016 Preview, Part 3
July 20th, 2016
For my third and final preview post about the fast-approaching WorldFuture 2016, marking the 50th anniversary of the World Future Society, I'm focusing on the segment in which I'll participate, the Unconference. It will be held this Saturday morning, July 23rd, from 8:00-9:30 AM, when I'll facilitate a discussion on the future of leadership.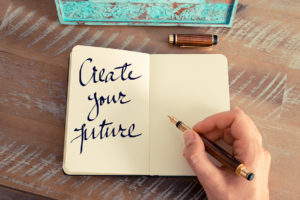 Because of the format, I won't get to listen to any of the other discussions, which all look interesting. I'm unfamiliar with the other discussion leaders, other than my fellow Berrett-Koehler author Laura Goodrich, whose topic is Creating a Mindset for Change.
But I hope to meet as many of my fellow discussion leaders as possible over the course of the weekend, and perhaps collect some handouts for future reference.
…
Read More