5 Retreat Reflections 2013
October 18th, 2013
This year's Berrrett-Koehler Authors Cooperative Retreat was another compelling event, on both individual and communal levels. It was held October 10-13 at the Riverwood Inn and Conference Center, in Otsego, Mn., not far from Minneapolis. A short walk downhill from the retreat buildings leads to the banks of the Mississippi River, making this an appropriate setting for free-flowing ideas and inspiration. This was my fifth BK retreat, and as I have written previously, all have been terrific, powerful experiences.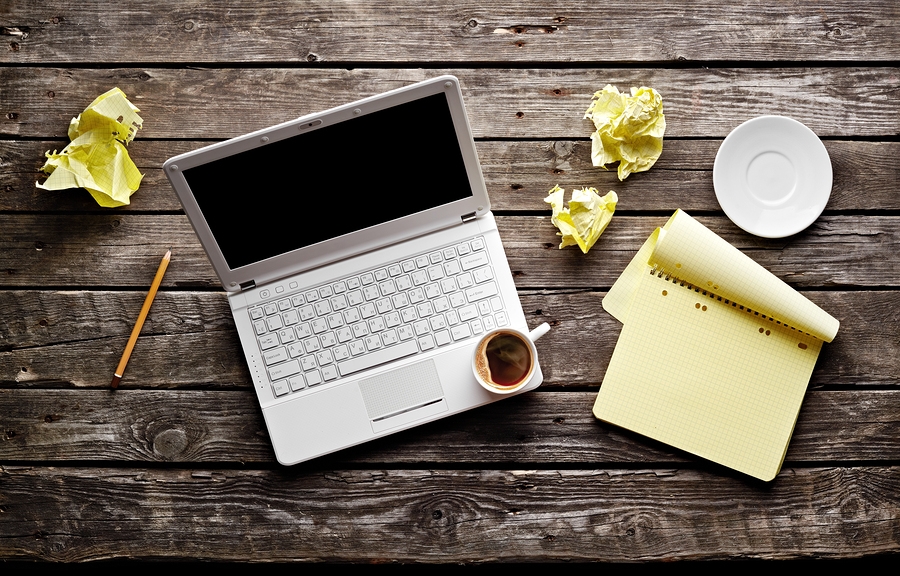 The theme of this year's retreat was "Going Deeper: A World of Possibilities." I have also identified the following keywords that particularly resonated with me during those four days:
1. Variety: Besides the always-fun talent show and Saturday night informal unwinding, this year had a new twist: an auction to raise money for scholarships to next year's retreat and marketing workshop. Items were donated by various BK authors, and the magnificent auctioneer was BK author Rob Jolles.
2. Learning and Advice: There were many formal and informal opportunities for learning and advice that I can put to use for marketing and promotion of my second book, Create Your Future the Peter Drucker Way (coming from McGraw-Hill on Nov. 22); as well as for my 2009 BK book, Living in More Than One World: How Peter Drucker's Wisdom Can Inspire and Transform Your Life.
3. Don't Reinvent the Wheel: There were so many good ideas and strategies flying around the various sessions I attended (the "deep dives" and open space activities, and the fireside chats with BK President and Publisher Steve Piersanti), that incorporating and synthesizing the best ones has the potential for leading to breakthroughs.
4. The Minnesota Factor: There was a critical mass of BK authors from Minnesota this year, including co-chairs Craig Neal and Barbara McAfee; plus Patricia Neal, Steven Snyder, Laura Goodrich, Kevin Cashman, Cynthia Wold, Richard A. Swanson and Doug Baker; as well as editors and future BK authors from the Twin Cities. It was a formidable display of talent, and I enjoyed learning from them.
5. Personal and Group Renewal: I was struck by comparing the differences in the rosters of the 2013 and 2012 retreats, even with many of the same attendees. The new participants added tremendously to the event. And I think everyone came away with a sense of personal renewal and rejuvenation.
As in previous years, the opening and closing circle ceremonies on Thursday evening and Sunday morning were deeply moving and at times spiritual. The mix of gratitude, acceptance, humor and willingness to demonstrate openness and vulnerability (especially at the closing) was memorable. Thanks again to the co-op authors who volunteered so much of their time and talent to make this retreat a success!