Wilko Johnson and the Ultimate Comeback
July 16th, 2018
There are few real-life stories as inspirational as the unfolding saga of the iconic British rock guitarist Wilko Johnson, who first became known in the '70s pub rock band Dr. Feelgood. On July 12th, he turned 71, which not that long ago did not seem like a viable possibility. In early 2013 it was announced that Wilko had terminal cancer, and supposedly had under a year to live.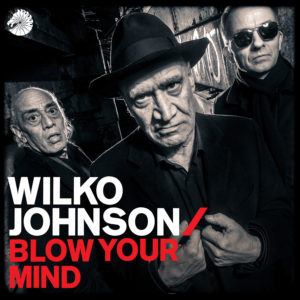 To broadly recap the Wilko-related output since his initial diagnosis:
January 2013: Johnson announces that he has terminal pancreatic cancer, and that he will forego treatment.
January 2013: Announces farewell tour dates.
…
Read More