The "Deeper Sense of Purpose" of T. George Harris, a Collaborator and Friend of Peter Drucker
December 5th, 2017
T. George Harris, who died at 89 in 2013, eight years after his longtime friend and collaborator, Peter Drucker, led a colorful, creative and productive life. Harris wrote and edited about many subjects, including civil rights, politics, business, psychology, careers, self-development, health and spirituality.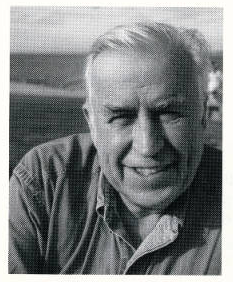 Photo credit: The Drucker Institute at Claremont Graduate University
He was born in Kentucky, served in World War II and graduated from Yale. He became a journalist, as a reporter and later bureau chief and editor for Time and Look magazines. Harris was a media pioneer when it came to mind-body health, for instance as founding editor of American Health magazine, and particularly about how health intersected with spirituality.
…
Read More