Peter Drucker's 5 Existential Questions for the Fall Semester
September 6th, 2013
As we're all aware, the immediate period after Labor Day is one of transitions, new beginnings and self-examination. Among other things, it is the Jewish New Year, and the start of the school year. Many people are starting or ending jobs, moving to a new residence, or deciding on potential new careers. I wrote about this period last year, in my post "5 Self-Management Tips For the Fall 2012 Semester."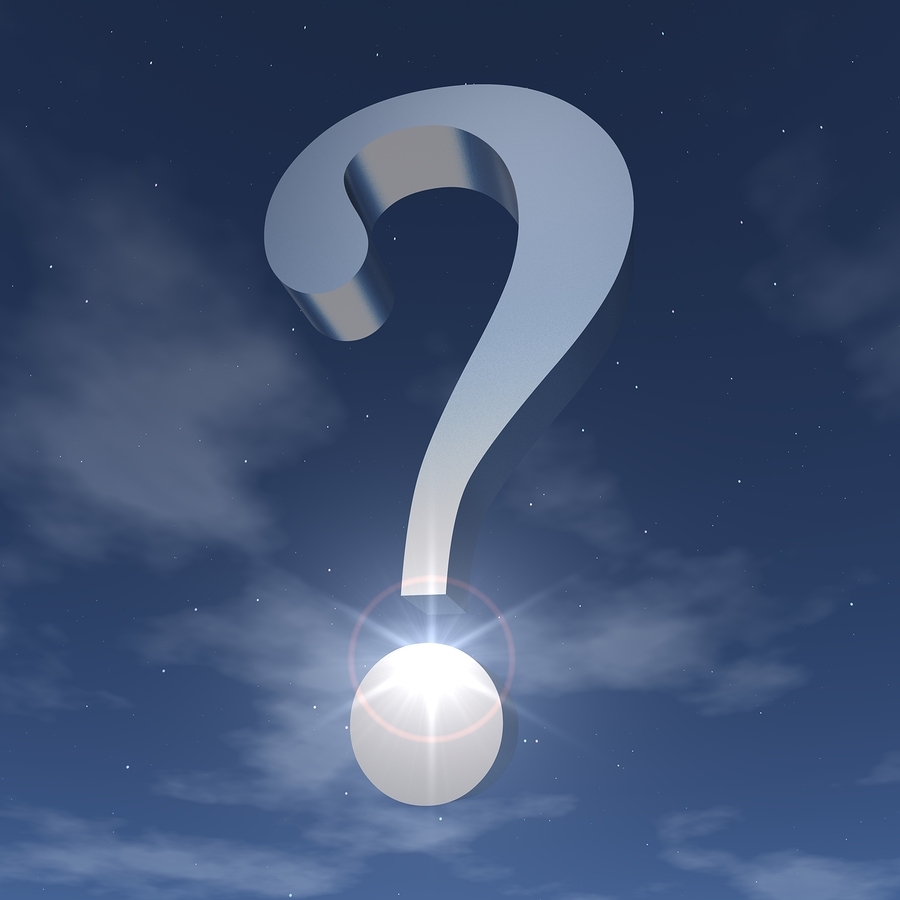 Whether or not you are a college or grad student, it's worth considering questions Peter Drucker posed to this group in a fascinating essay, "The Romantic Generation," in Harper's Magazine, May 1966. (The article was later included in the 1971 collection Men, Ideas & Politics.) He wondered how, in a "society of big organizations," an individual could "maintain his integrity and privacy," certainly a valid concern all these years later, though perhaps for somewhat different reasons.
He proposed three questions, which he maintained were old questions that perhaps needed to be examined in different ways: "Who Am I?;" "What am I?;" and "What should I be?" He posed a variation on this theme, and not just for students, in the 1969 book The Age of Discontinuity. I discovered the commonalities in the approach while doing research for my forthcoming, 2nd book Create Your Future the Peter Drucker Way. The questions individuals must ask of themselves in the 1969 version also start with "Who Am I?" However, the next two are: "What do I want to be?" and "What do I want to put into life and what do I want to get out of it?"
Each question calls for considerable introspection. This is the perfect time of year to think about them, and the potential changes you can make as the result of your answers. What are your answers to these questions, and how might they have changed in recent years?