WorldFuture 2016 Conference Preview, Part 2
July 13th, 2016
WorldFuture 2016, the conference marking the 50th anniversary of the World Future Society, is rapidly approaching. Last week, I wrote my first of three blog posts previewing the conference, where I'll facilitate a discussion on the future of leadership during the Unconference segment on July 23rd, from 8:00-9:30 AM.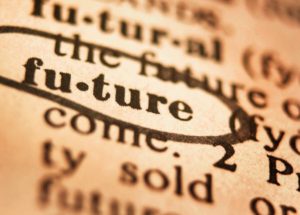 Along with the keynote speakers I noted last week, there are many other speakers, panelists and Unconference session facilitators who will contribute to making this a great conference. It's going to be tough making choices about which of the many concurrent sessions to attend, but here are some that look particularly intriguing:
 Accelerating Human Imagination: Sheldon Brown, Director of the Arthur C.
…
Read More