WorldFuture 2016 Conference Preview, Part 2
July 13th, 2016
WorldFuture 2016, the conference marking the 50th anniversary of the World Future Society, is rapidly approaching. Last week, I wrote my first of three blog posts previewing the conference, where I'll facilitate a discussion on the future of leadership during the Unconference segment on July 23rd, from 8:00-9:30 AM.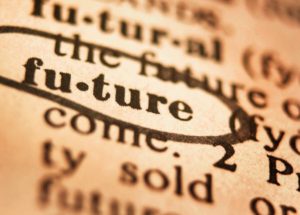 Along with the keynote speakers I noted last week, there are many other speakers, panelists and Unconference session facilitators who will contribute to making this a great conference. It's going to be tough making choices about which of the many concurrent sessions to attend, but here are some that look particularly intriguing:
This will be my first WFS conference, and as with any conference, I plan on being receptive to learning about new and unfamiliar subjects, meeting new people and staying open to the unfamiliar and unexpected. It will be three days of possibilities for serendipity.
Next week, I'll preview some of the many terrific-sounding Unconference sessions. Perhaps far into the future, technology will become sufficiently advanced that we can enjoy these conferences even more by being present in more than one place at one time!